Celebrity Bodyguards & Protection
Utopia provide fully trained security personnel to protect celebrities across the UK. We provide protection so you don't have to worry. All staff are hand-picked for assignments and using ex-police and ex-military personnel we can guarantee that security is our paramount concern.
Bodyguards
Our celebrity bodyguards can be as subtle or as intrusive as you like. Our specially trained security personnel will put your needs first and protect you in the way in which you want to be protected.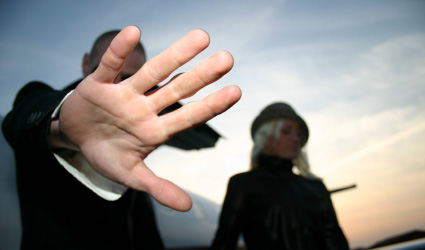 Call our celebrity bodyguards team now on 0843 289 9149