VIP Security Services
Utopia provide VIP security and VIP bodyguard services to individuals and companies that want peace of mind from their protection services.
All staff are highly skilled and highly trained in security, close protection and are usually ex-military or ex-police trained. Whatever it takes to make you feel safe, we will do our utmost to ensure that you feel safe at all times.
With the help of technology we can safeguard you and your loved ones, by using such technologies as CCTV cameras, Access control, Biometric security, Vehicle tracking and remote monitoring.
Your security is our paramount focus and we will not stop until you are satisfied with our service.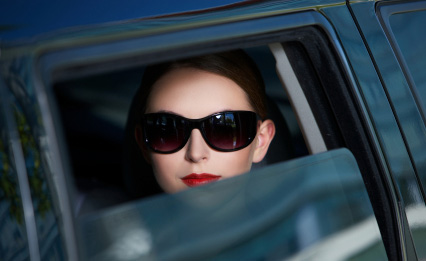 Bodyguards
Our VIP bodyguards are specialists in close protection and are trained in dealing with difficult situations. All security staff are hand-picked for particular assignments, so you feel safe and secure at all times.
We can provide round-the-clock protection and be as visible as you require.
Call our VIP security team now on 0843 289 9149