Event Stewards
No matter what the size of the occasion, we can provide event stewards that will ensure the safety at your events. Crowd control and organisation is a major concern at some events and we can help you to protect your customers and ensure smooth-running at all times.
Whether you require event stewards for VIP events, football matches, horse-racing events or music festivals, we can provide the right teams to maximise security and crowd control.
Call us to find out how we can help you with your next event and we will go that extra step to provide security and reassurance.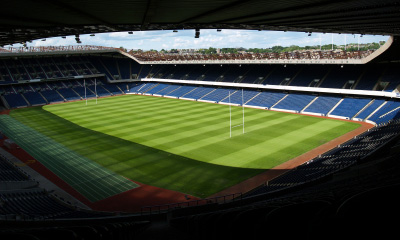 Call our event stewards team now on 0843 289 9149